IT Support / Helpdesk - Lancashire
I provide Computer Services and IT Support for small businesses in Preston, Lancashire and the North-West.
I can help with Windows PCs and Servers, Apple Mac, Linux Desktop and Servers, printers, broadband, wireless, web hosting, Sage, Xero, iPhone, iPad etc.
Who needs a server?
A big expensive file server is no longer required. Try the following for cloud-based file sharing:
Nextcloud - stay in control of your own data
Google Drive - secure file-sharing from Google
Dropbox - share files easily with colleagues
Office 365 - hosted email, Word, Excel etc.
Free Office Software
Mozilla Thunderbird - free alternative to Microsoft Outlook
Libreoffice - free alternative to Microsoft Word, Excel, Powerpoint.
Mozilla Firefox - fast and ethical browser (alternative to IE, Edge, Google Chrome
GIMP - free Photoshop alternative
Ubuntu Desktop - run your business on Linux. Windows alternative.
Linux Mint - elegant, modern and easy to use. An alternative to MS Windows.

Totalscope is owned and managed by IT Consultant, Jon Neal. I have over 15 years experience working in the IT industry, for both large companies and small businesses.
I offer hourly, daily rates or monthly contract as required.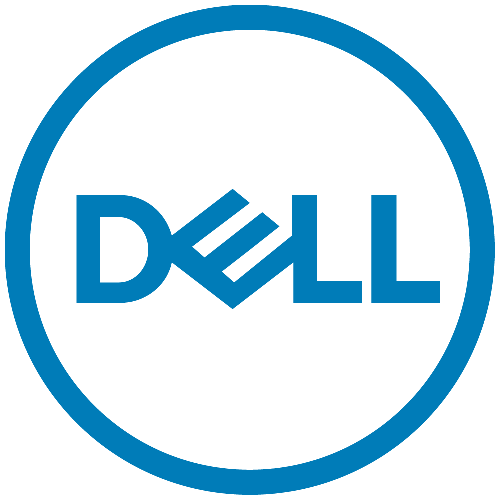 Please call 01772 626112 or email info@totalscope.co.uk to arrange an appointment.