Computer Services - Preston, Lancashire, NW
Need technical support for your computer network or website? Then please call 01772 626112 for advice or email info@totalscope.co.uk.
We provide onsite computer services and offer cloud services including web hosting and design for small businesses in Lancashire and the North-West. Areas of expertise include:-
Web Design, Web Hosting & Cloud Services
Domain Names, SSL Certificates, Web Servers
Windows Server Support, Desktop PCs, Laptops
Telephone Helpdesk and IT Support
Onsite Callout - usually within a few hours
Microsoft Office 365, Gmail, Email
Wireless Networking & Broadband Problems
Apple Mac, iPhone, iPad, Android etc.
Jon Neal has over 15 years experience in the IT industry. Hourly or daily callout rates are available, and telephone / remote support is available too.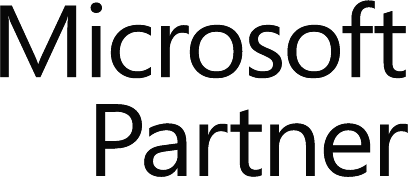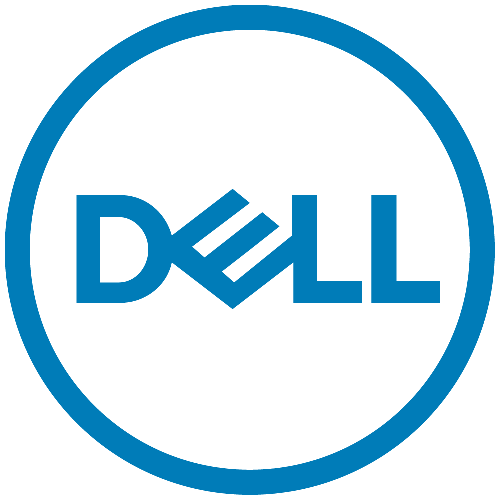 Please call Jon on 01772 626112 or leave a message online.