Windows, Apple and Linux IT Support - Preston, Lancashire
I provide freelance computer services for small / medium businesses in Preston, Lancashire and the North-West.
Please call 01772 626112 or email info@totalscope.co.uk for advice.
Computer Helpdesk, Telephone Support
Onsite Callout - in the Lancashire area
Web Design - HTML, CSS, PHP
Web Hosting, Domain Names, DNS
Linux Desktop and Server solutions
Amazon Web Services (AWS), EC2, Cloud Services
Cloud Services, Office 365, OwnCloud, NextCloud
Ubuntu, LibreOffice, Firefox, Thunderbird
Apple Mac, iPhone, iPad, Android
Jon Neal has over 15 years experience in the IT industry. Hourly or daily callout rates are available, and telephone / remote support is available too.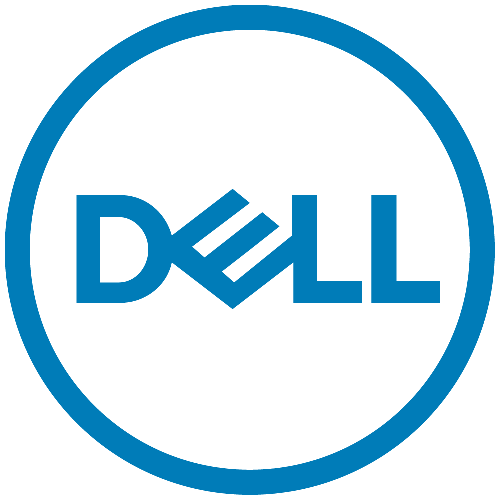 Please call Jon on 01772 626112 or leave a message online.

Computer Consultant - Computer Engineer - Computer Expert - IT Consultant - Computer Help - Computer Tuition - Linux Help - Apple Help - Computer Services - IT Support - Amazon Web Services (AWS) - Ubuntu - CentOS - Web Hosting - Cloud Services - Specialist - Freelance