Freelance Web Designer - Preston, Lancashire
Jon Neal is a front-end web developer / designer with skills in HTML/CSS, PHP, MySQL, Wordpress, cPanel, Photoshop and more...
We design simple and efficient websites. i.e. websites that work! We make Responsive websites that are quick to load!
We can maintain and update your existing website, or design a new site from scratch.
We can implement an online payment solution such as PayPal or Worldpay to accept credit or debit card payments online.
Please see some examples of our work below:-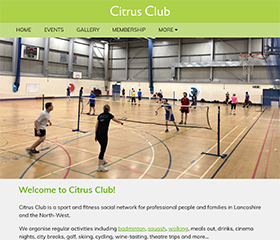 Citrus Club - A community for young professionals and families living in Preston and Lancashire. The site adapts according to the screen size, and displays correctly on mobile phones, tablets, laptops and desktop PCs. The site can also take credit / debit card payments via PayPal.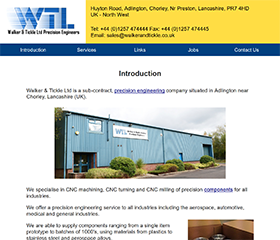 Walker and Tickle - Precision engineering company based in Adlington, Lancashire. We designed their original website back in 2001, and then updated it for compatibility with modern devices in 2016.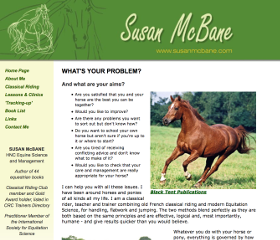 Susan McBane - Author of over 40 equestrian books and magazines. Susan uses the website to correspond with her readers.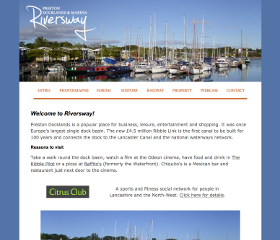 Preston Docks - The website for Riversway, Preston's docklands. Includes tourist information, photographs, online forum and a webcam.
Profit with Principle - The website of financial advisor, Greg McCrave. He is one of the UKs leading financial planners for ethical investment.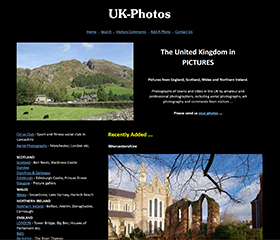 UK-Photos - Photography website for amateur and professional photographers. Photos of UK towns and cities.
We also offer Web Hosting including domain names, web and email hosting.
For more information, please contact call 01772 626112 or email info@totalscope.co.uk.