Training and Tuition
I provide training and tuition for individuals and small businesses in Preston, Lancashire and the North-West.
I can show you how to use your camera, and to take the best possible photographs for your business.
I can also help you upload your photos to the internet and manage your content online, e.g. Wordpress, Squarespace, Wix, Instagram, Google, Yell.com etc.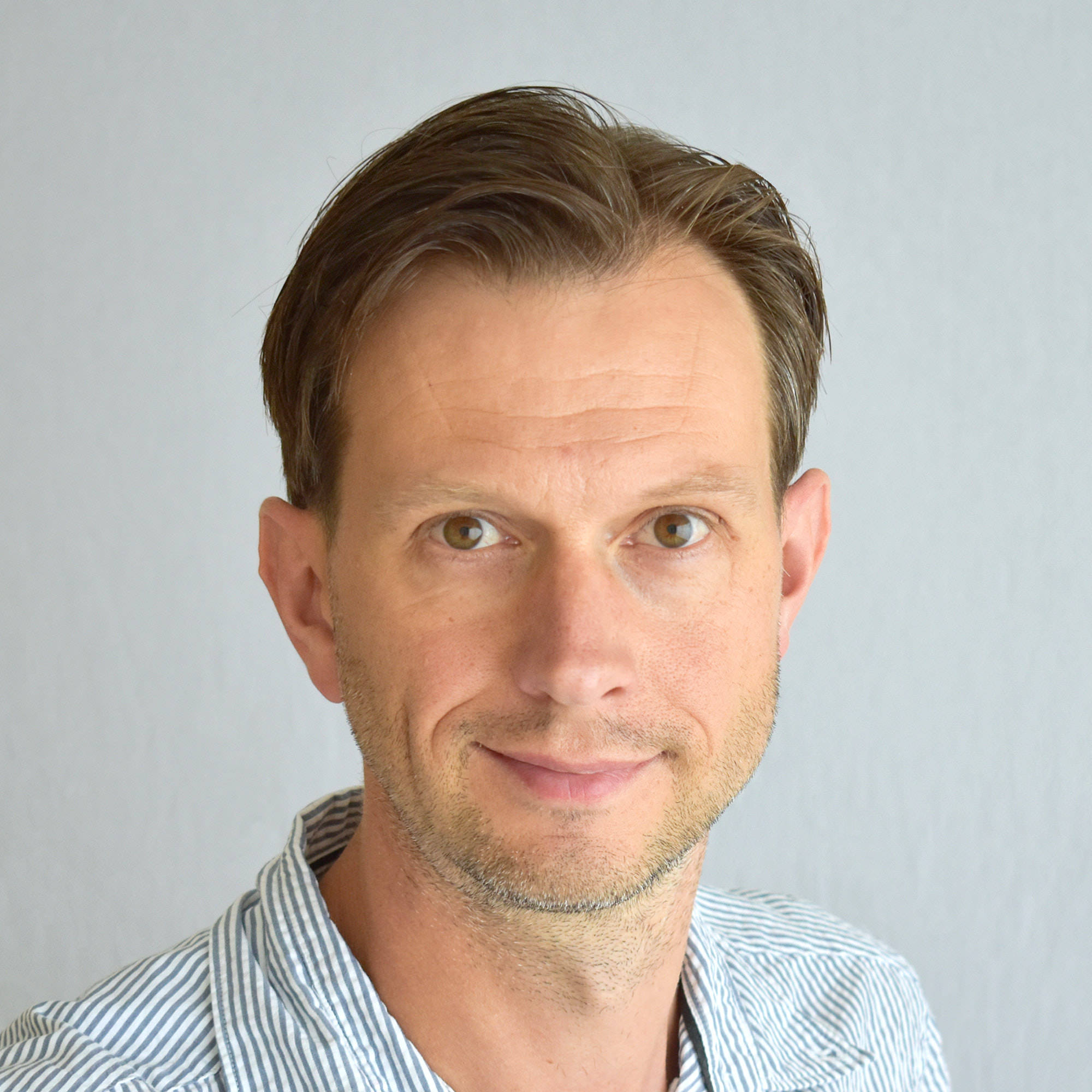 Please call Jon Neal on 01772 626112 (or mobile 07753 684488), or email info@totalscope.co.uk